Crafts-to-Go kits are thoughtfully curated boxes with materials to create a stylish craft project at home. Each month brings an opportunity to learn a new arts and crafts technique like candle making, macramé, and more. The kits include all the supplies needed to make the craft, and instructions for crafters of all skill levels. They are convenient to pick up with a quick stop at the Ask a Librarian Desk. Once you're finished, share your creation with us on social media using #pplcraftstogo.
How it Works
Follow us on social media and make sure you are signed up for our e-newsletter to be among the first to find out what our craft will be. The Crafts-to-Go kits will be available for pick up at the Ask a Librarian Desk on the 2nd floor of the library on the first of the month. Any patron ages 18 and up can stop by during any of our open hours and grab a kit while supplies last.
The kits include the main supplies you'll need to make the monthly craft. We may ask you to provide your own items like a pencil, scissors, or tape. There may be some optional items like Mod Podge if you want to take your craft to the next level.
Crafting is a social activity and we want you to share it with us! You can connect with us on Facebook, Instagram, or by email to get tips and give us feedback. Use the hashtag #pplcraftstogo to share your creation with us, and to see what other crafters made.
When you're done with your box, please return it to the library!
If you have an idea for a craft kit, feel free to contact us.
February Craft
Flower Lantern Jars! Instructions can be found HERE.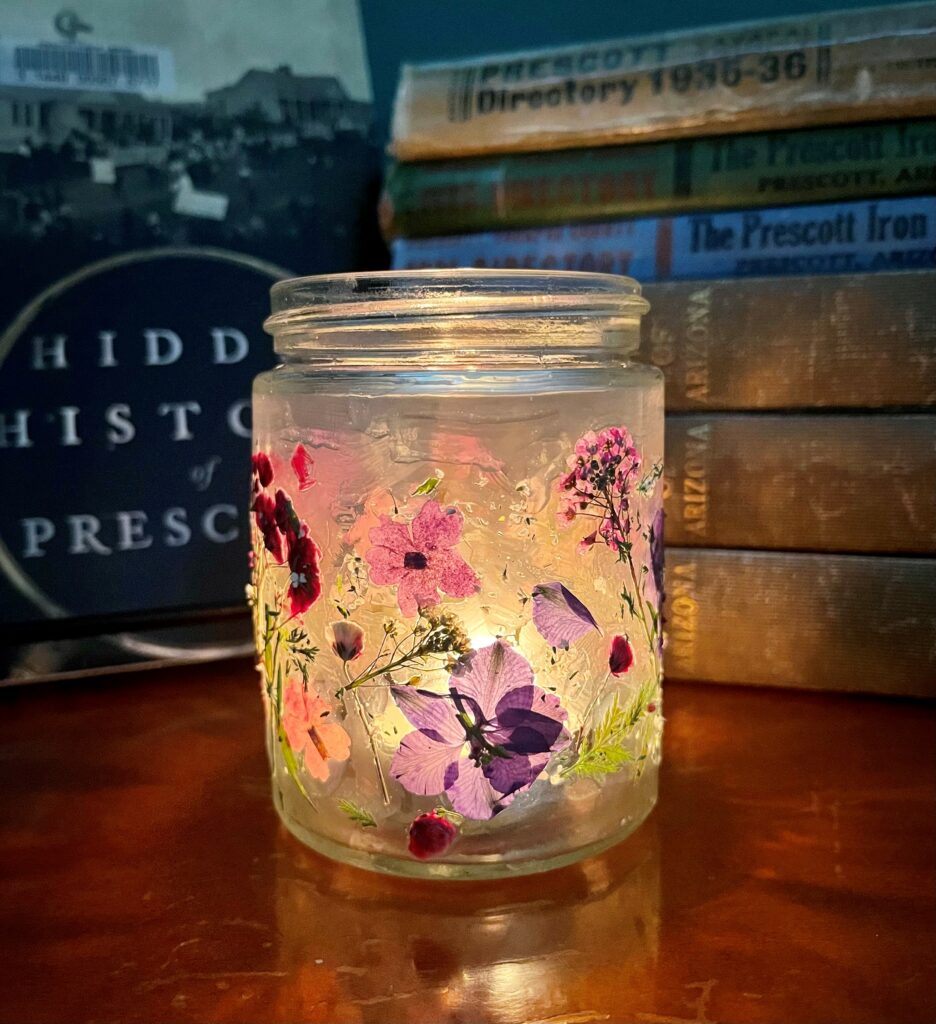 ***
Find previous instructional videos on our YouTube channel or watch below.
Past Kits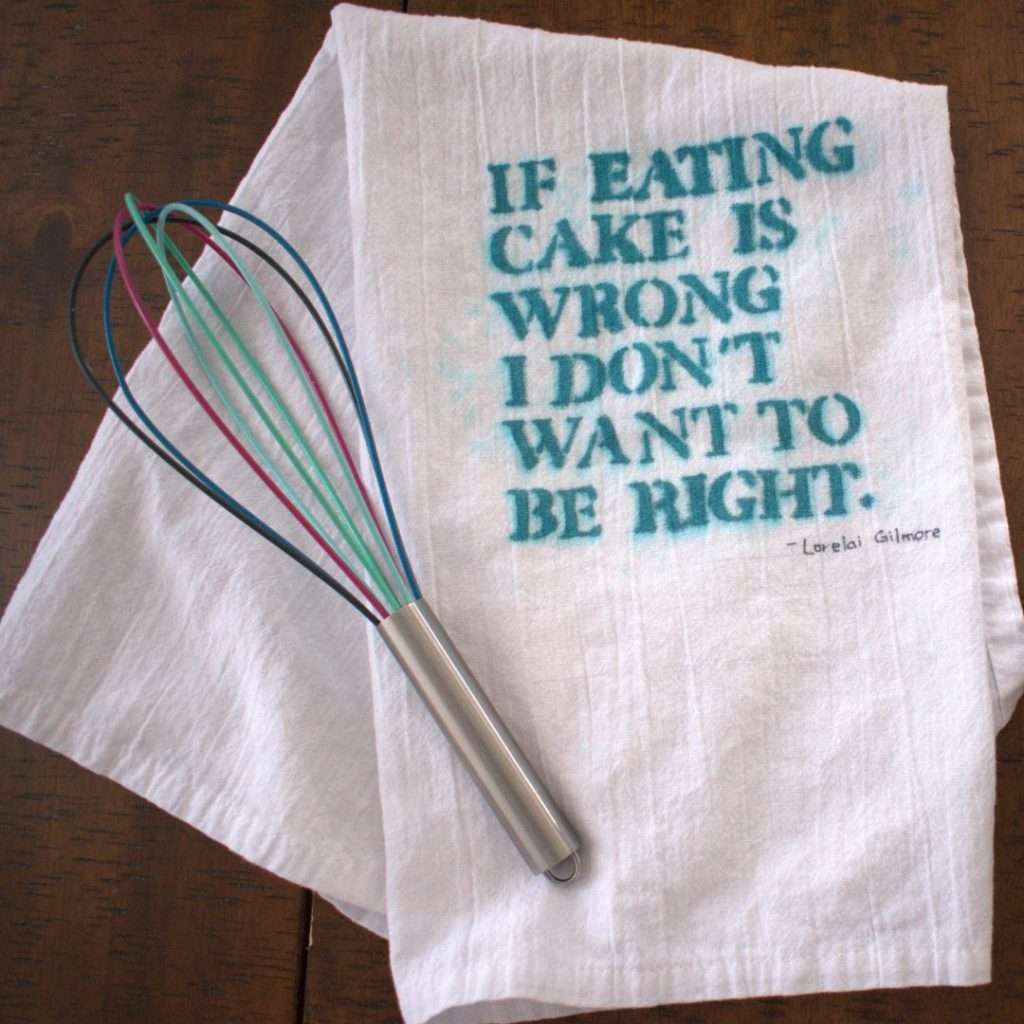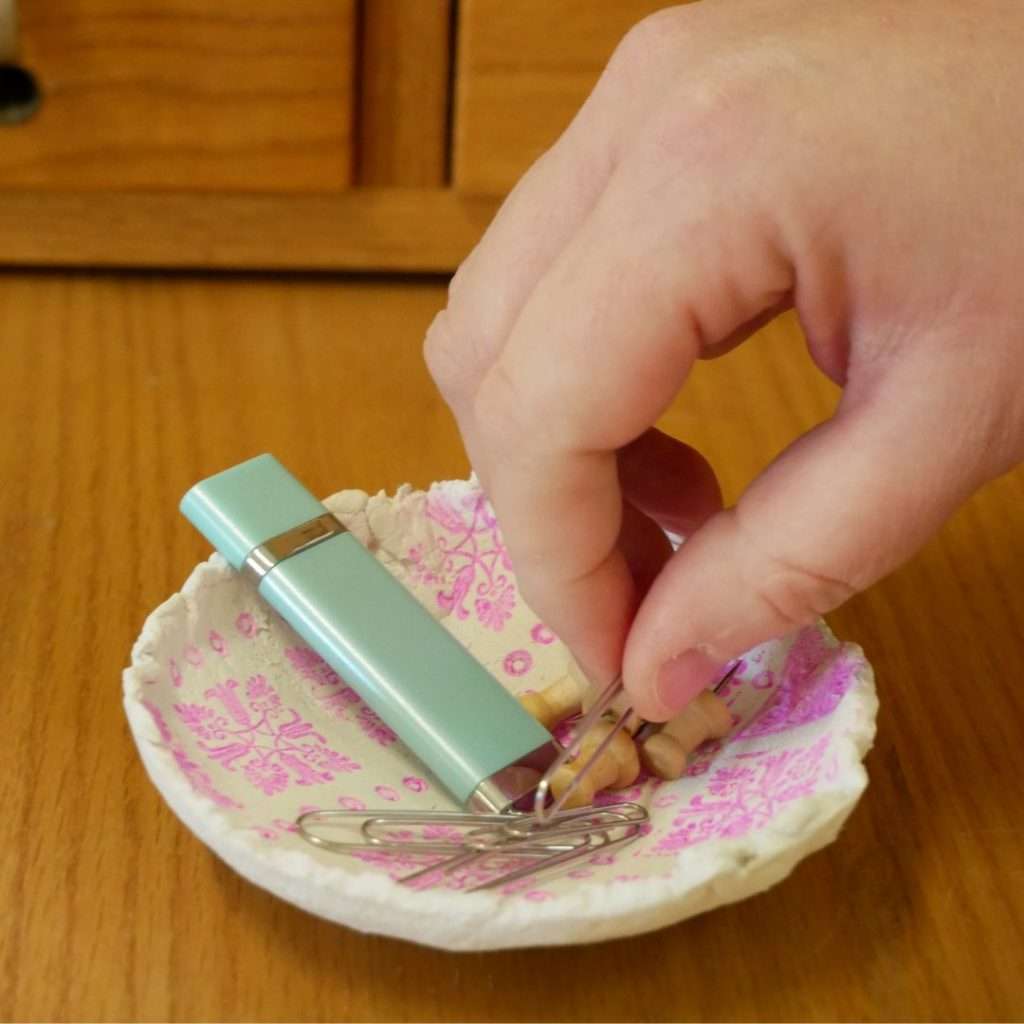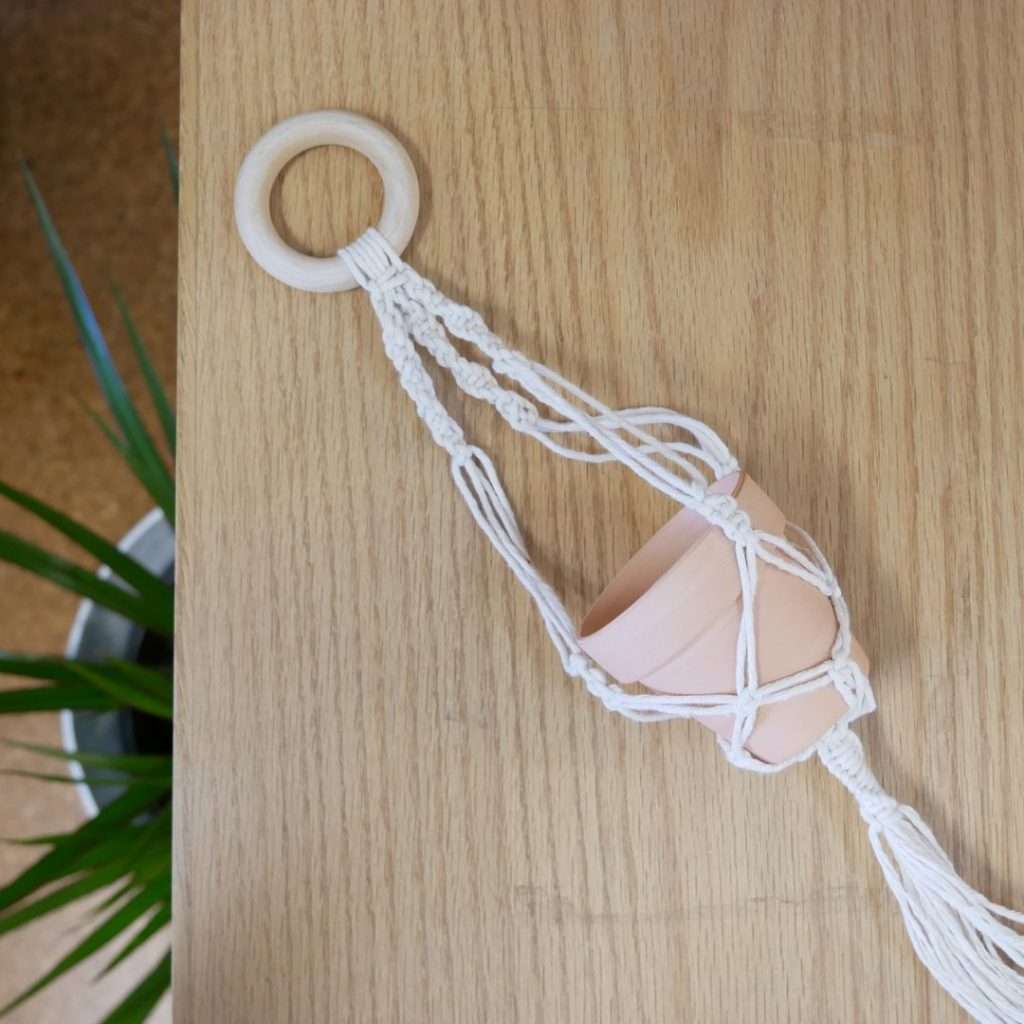 This project is supported by the Arizona State Library, Archives & Public Records, a division of the Secretary of State, with federal funds from the Institute of Museum and Library Services.