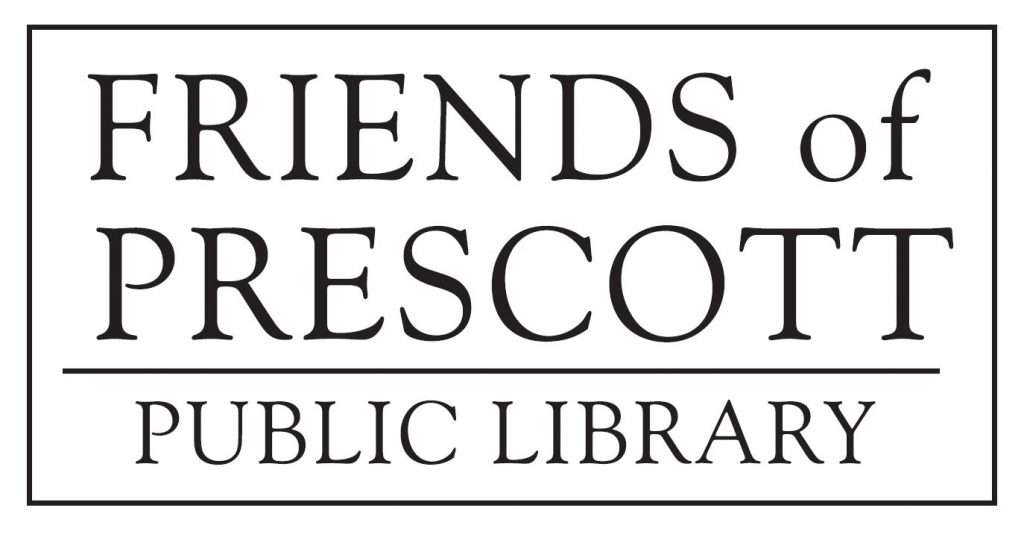 There are friends of the library and then there are the Friends. The Friends were organized to help a good library become even better. Since its founding in 1968, the Friends of Prescott Public Library have raised almost two million dollars to enhance Prescott's Living Room.
From 2003-2006, the Friends focused on raising funds to renovate and expand the library. A Friends' committee gathered the support of the community and raised over $1.5 million in contributions. Now the focus has returned to the ongoing Book Sale. Proceeds from books, magazines, movies, and music priced from a dime to a couple of dollars really add up.
Click below to donate to the Friends
Book Sale income, membership dues, and other contributions to the Friends fund a variety of projects, including:
Children's reading programs and special events
Adult programs like Coffeehouse Concerts, Geology Talks, and Origami Fanatics
Author talks and book signings
Special collections of books and DVDs
Purchase of new furnishings and library shelving
And many more – the Library Lion and Library Lizard sculptures, a passive water catchment system, the Beyond Words mural, STEAM garden in the Courtyard ….
The Friends also accept and administer bequests of funds given to benefit the library.
Membership dues, donations of books and magazines, contributions and bequests turn into countless library services and Friends of the Prescott Public Library programs. It's magic.
A Friends membership includes a 10% discount for Book Sale purchases.
For more information about the Friends of Prescott Public Library, please contact:
Amber Lillie
Library Manager, Support Services
Prescott Public Library
215 E Goodwin Street
Prescott, AZ 86303
928.777.1500 ext. 5301