Enjoy ebooks, downloadable audiobooks, eMagazines and video streaming with your library card.
Ebook Central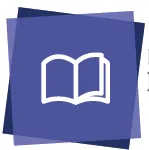 Ebook Central has thousands of eBooks in a range of disciplines including arts, business and management, health and medicine, science, history, and more! Books can be read on a variety of devices, get started today!
Kanopy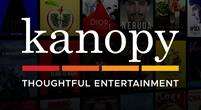 Kanopy, the library's on-demand video streaming service for kids and adults has independent, international, classic, documentary films, and more! Stream from any computer by visiting the Kanopy website or to any mobile device by downloading the Kanopy app on your iOS, Android, or Amazon Fire device. You can also enjoy Kanopy on your AppleTV, Samsung TV, or a Chromecast or Roku device.
Libby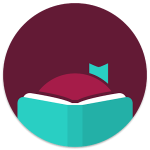 Libby is the quickest and easiest way to get started reading and discovering eBooks and downloadable audiobooks. Libby is compatible with Android and iOS devices and Kindle Fires. View our tutorial on the library's YouTube channel.
You can download Libby on:
Overdrive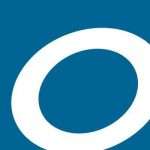 OverDrive provides thousands of downloadable eBooks and audiobooks anytime, anywhere for free with your library card! Overdrive is compatible with most devices. Get started today on your computer or ereader. Please note that if you already have the Overdrive app installed, it will continue to work. However, the app is no longer available to download in the App store or Google Play.
PressReader

PressReader gives you unlimited access to thousands of magazines and newspapers from around the world so you can stay connected to the stories you love.