Get involved in your library and community by joining Prescott Public Library's Teen Advisory Group (TAG)! TAG members plan and host library events for kids and teens as well as seek out service opportunities in the community. TAG is for teens in grades 6-12 and meets on the third Tuesday of the month at 4 pm.
If you are interested in joining TAG, fill out the TAG Application or call Jennifer Kendall at 928.777.1500 ext. 5353.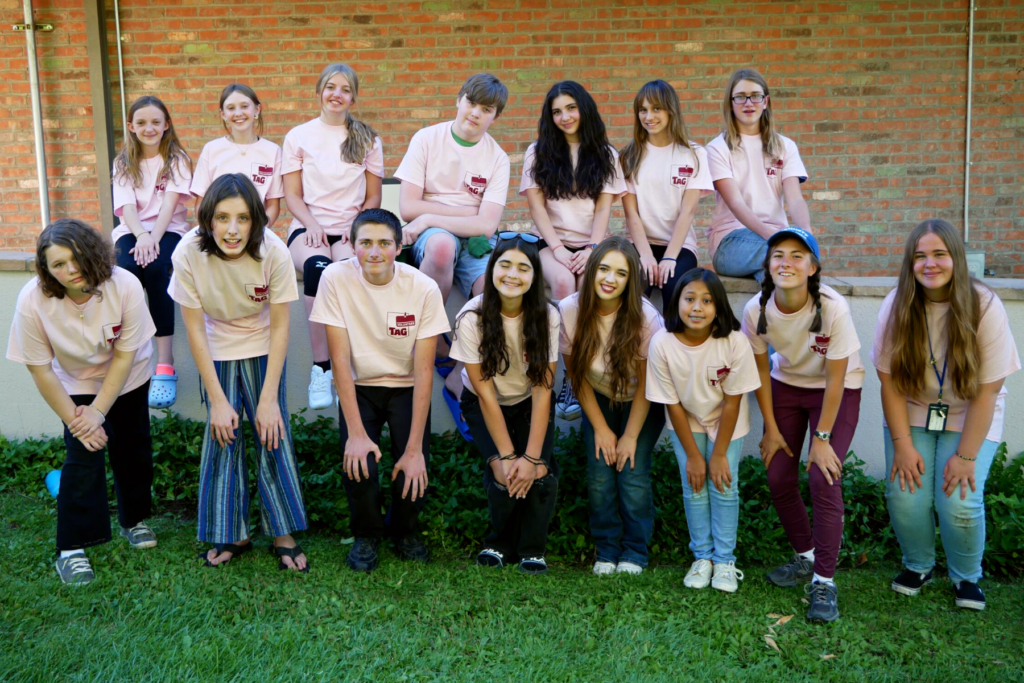 Check out our Flickr site to see photos of past TAG activities and projects.