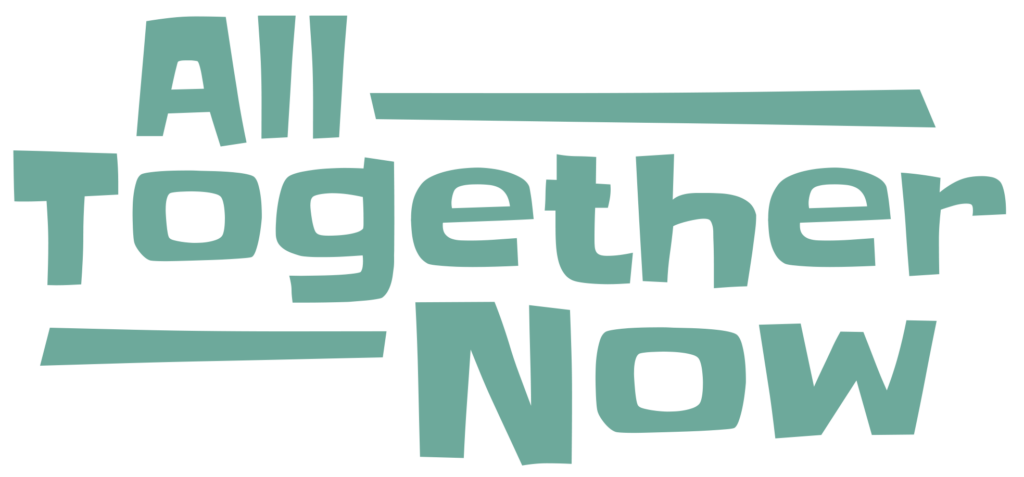 From May 26 – July 22, sign up for Summer Reading and keep track of your reading activity to earn cool prizes. This year's Summer Reading theme is… All Together Now.

Summer Reading for All!
Summer Reading is for readers of all ages– from babies to adults and everyone in between! There are three ways to sign up and participate– choose the one that works best for you!
PAPER: Sign up at the Youth Desk or Ask A Librarian Desk and receive a paper reading log to track your minutes
WEBSITE: Sign up and log your minutes online at ppl.azsummerreading.org
MOBILE APP: Download the READsquared app from your device's app store, create an account, and log your minutes in the app
Free Activities and Entertainment!
We have lots of summer fun planned for youth. There's LEGOs and dinos and BMX stunts! There's crafts, summer science, and STEM Kits for kids! There's tabletop games, book clubs, and book battles for teens! Discover the exciting line-up of library programs for youth this summer! Or visit our online events calendar to see everything happening at the library this summer.
Summer Reading is FREE thanks to generous funding from the Friends of the Prescott Public Library, with support from the Arizona State Library.