Check out our online calendar for more upcoming virtual events, including those listed below.
Subscribe to Prescott Public Library on YouTube channel to be notified when we post new content. Follow us on Facebook and Instagram to stay informed about all library services and events.
Live Virtual Event: Halloween: A Haunted History with Ghost Hunters Star Dustin Pari
**This is a virtual program, registration on Zoom is required.** This event will not be recorded for later viewing.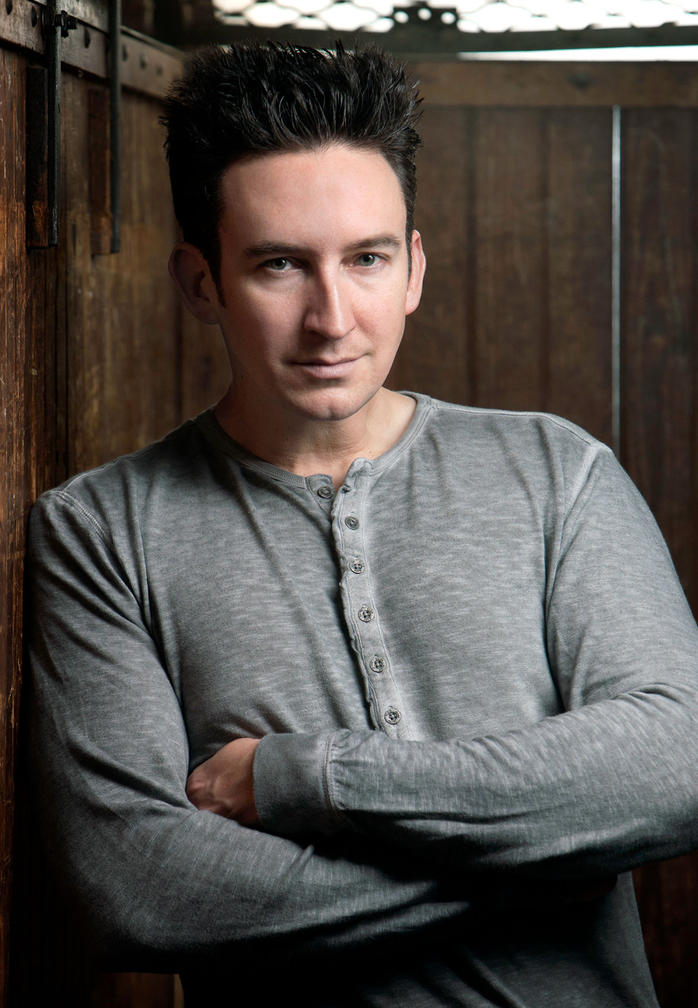 Join "Ghost Hunters" TV star, Dustin Pari, as he sheds some light on the spooky shadows of Halloween history and lore. Ghost stories? Oh yeah, he has some of those, too. A Q&A will follow the presentation.
With over 25 years of experience researching the unknown, Dustin Pari brings exciting and positive lectures about the paranormal all across the country. As a part of SyFy television's Ghost Hunters, Ghost Hunters International, and appearances on Destination Truth and Ghost Nation, Dustin has traveled the world over looking for answers and expanding his understanding of the unseen realm. To learn more about Dustin Pari, feel free to visit his website at www.dustinpari.com.
Book Clubs via Zoom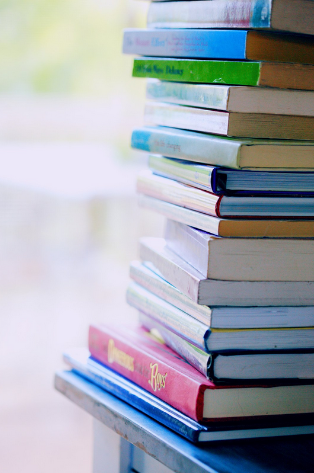 A variety of book clubs meet every month via Zoom. New members are always welcome, please email Adult Service librarian Sarah Willadsen at sarah.willadsen@prescott-az.gov to receive the Zoom invitation.
It's a Mystery Book Club: 1st Fridays at 2 pm
2020 Book Selections
Tuesday Morning Book Club: 2nd Tuesdays at 10 am
2020 Book Selections
WORDS Book Group : 2nd Thursdays at 6:30 pm
2020 Book Selections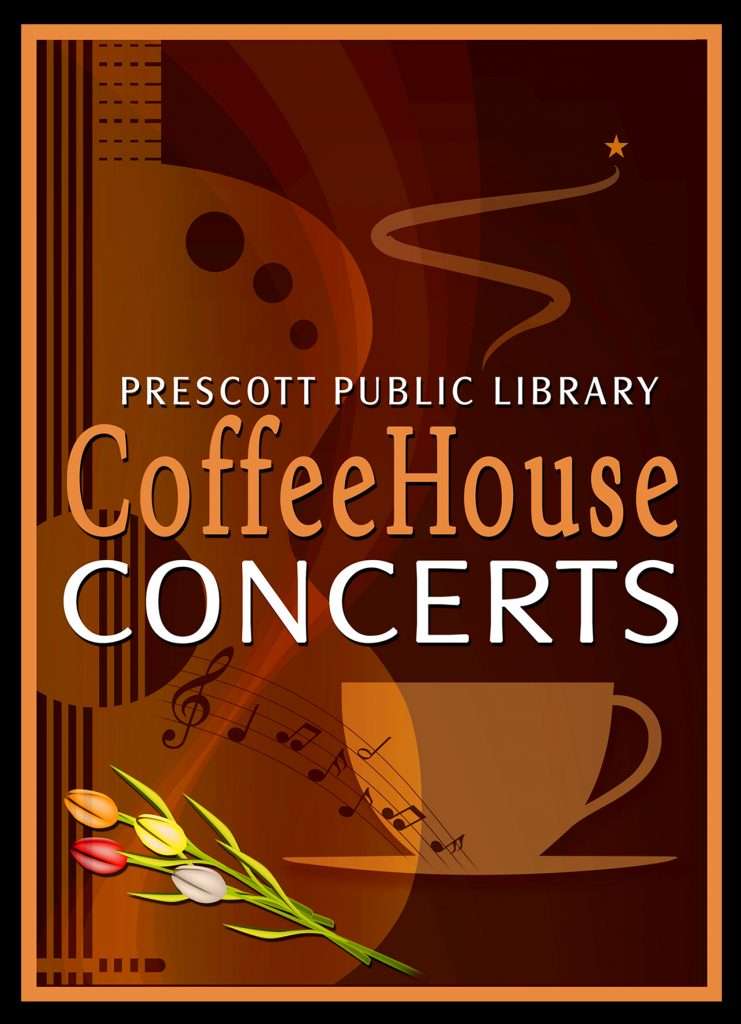 Enjoy your favorite cup of joe while listening to original music by local and regional talent. The series is hosted by local singer/songwriter Jo Berger and features a variety of acoustic, contemporary, and traditional styles of music.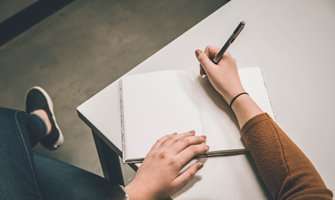 Hear from experienced writers and learn tips and trick on perfecting your craft.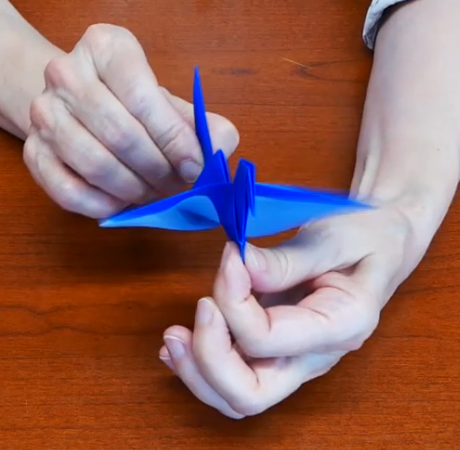 Learn how to make paper origami in this easy-to-medium-level paper folding class, led by an experienced paper folder. Provide your own, or pick up paper at the Ask a Librarian Desk.
Featured folds include jumping frog, flapping bird, masu box, sailboat, kimono letter fold and more!
Yoga with Lori Wallach via Zoom
Lori Wallach has been teaching yoga for over 14 years, and has experience teaching all kinds of yoga. Please contact Lori Wallach at loriawall80@gmail.com to receive the Zoom invitation.
Chair Yoga: Monday – Friday at 10 am via Zoom
Morning Stretch Yoga: Wednesdays at 8:30 am via Zoom