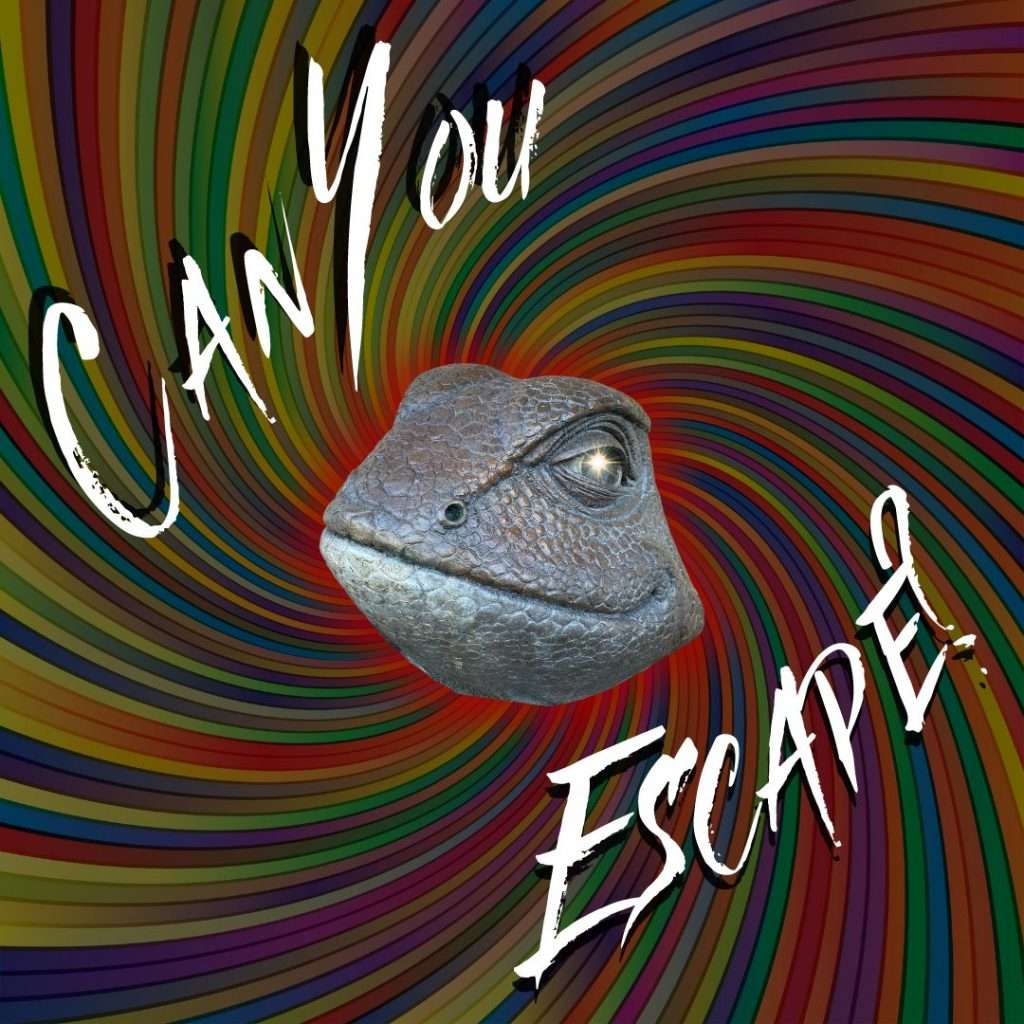 Can you escape? Use your wits to solve a variety of puzzles left by the sneaky Library Lizard in Prescott Public Library's newest virtual escape room! This escape room is available online 24/7! Try it solo or with friends and see how quickly you can make it out.

If you have any questions or comments about the virtual escape room, contact the Ask a Librarian desk at 928.777.1526 or ask.librarian@prescott-az.gov. For more library activities, check out our online calendar or visit our Facebook page, Instagram page, or YouTube channel.
Ready for more? Try our other virtual escape room and Escape the Midnight Library!